January 1st, 2015 posted by mike under Therevox News.
Over the course of the last year, Detroit's Spokeshave productions came and visited Therevox Custom Musical Instruments to film the progress of the ET-4 instruments being built. The final video turned out great, and I'm happy to share it here. Intro music by Team Me.
Still Images from Wood & Wires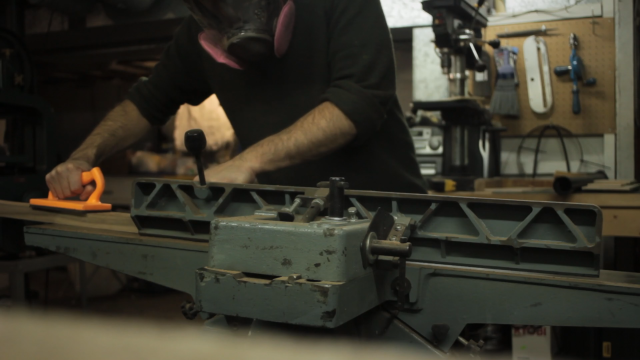 Mike running Walnut boards through the jointer.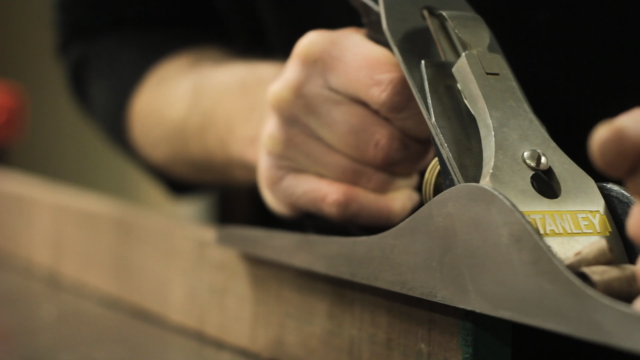 Using a hand plane to square a board.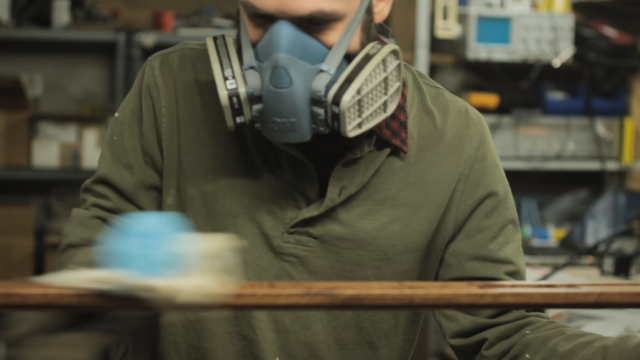 Hand rubbing the therevox tung oil finish.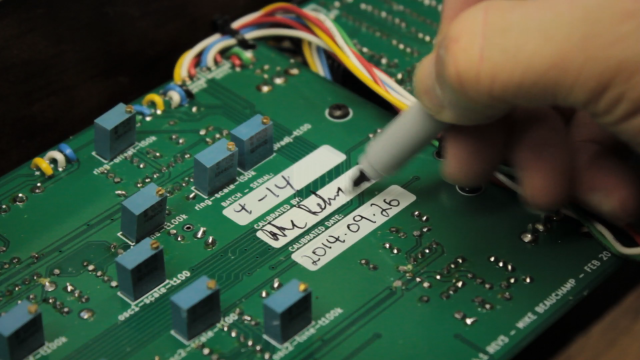 Each instrument is given a serial number, signed-off and dated after calibration.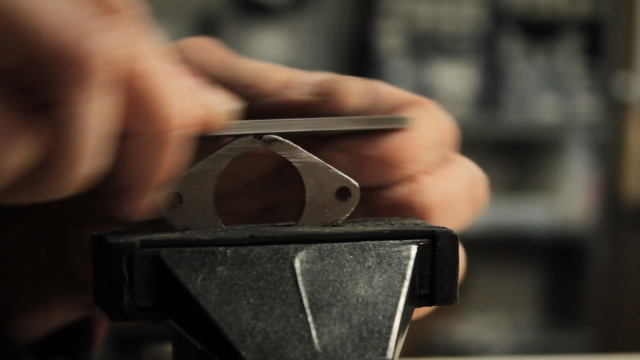 The finger-ring being filed to shape.