July 2nd, 2017 posted by mike under Therevox News.
For the months of July and August, we are giving away free Therevox t-shirts to everyone that makes a good youtube video that features one of our instruments. Chosen videos will be featured on our website and facebook page.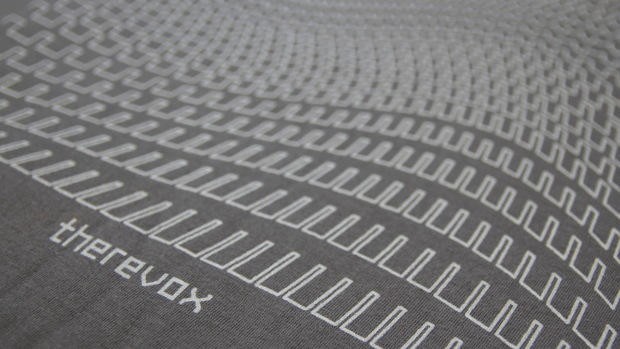 What makes a good video?
To be a chosen video, your uploads should have well recorded audio and the Therevox playing must show creativity and confidence. Your video could include studio footage, live footage, with other instruments or solo. Chosen videos will also be edited together by us into a separate highlights video, so make it look good and show us what you got.
Entering the giveaway
Drop us a line through our website or facebook page to let us know about your video.