February 24th, 2013 posted by mike under Workshop Updates.
We are currently in the middle of building the next batch of ET-4's, and it is not too late to get on the waiting list for expected delivery in May. We've also been working on developing a few new products and I'm looking forward to officially announcing them in the next few months.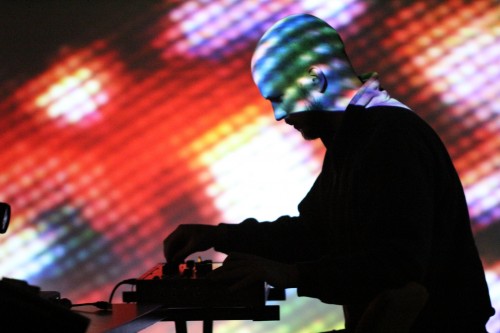 Recently we had the chance to attend a performance by the Noiseborder Ensemble. Of the many instruments they had on stage, one of them was the ET-4 that they were using to control video animations that were synched to the sound of the ET-4 which was very exciting to see.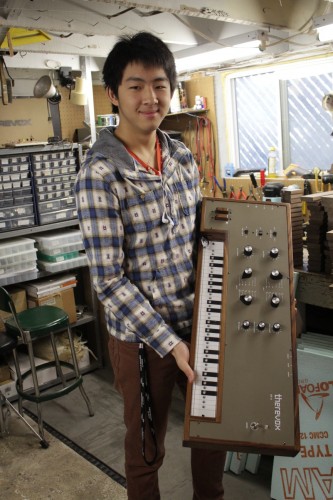 I'd also like to thank our fall Intern, Aeryn Ng. He has been helping out at Therevox for the last 4 months helping us build cases, cut wood and solder circuit boards. We'll miss you Aeryn!