January 24th, 2014 posted by mike under Therevox News.
This one has been on the back-burner for a while, and I'm happy to say that it is finally done! When we designed the ET-4, we always expected would be used with an expression pedal full control of the sound (pitch, amplitude and timbre). While most off-the-shelf expression pedals will work fine, we designed this pedal to be a perfect complement to the instrument. Included is a 5′ cable that we've made using high quality jacks and vintage reproduction cotton overbraid cord.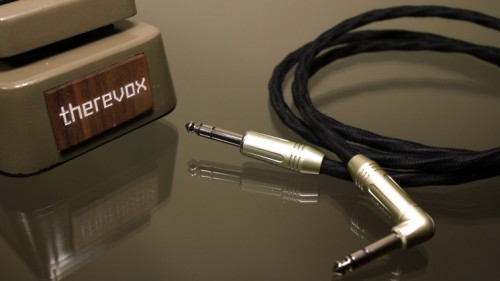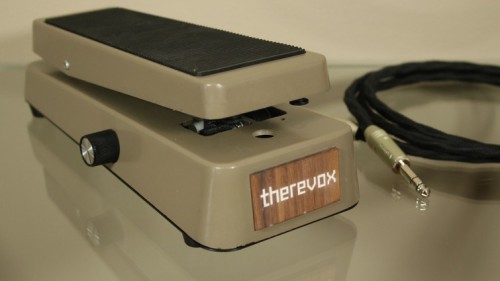 For more information, see the product page, and youtube video.