May 17th, 2014 posted by mike under Uncategorized.
Here's some great pictures of Therevox's being used around the world! Keep 'em coming!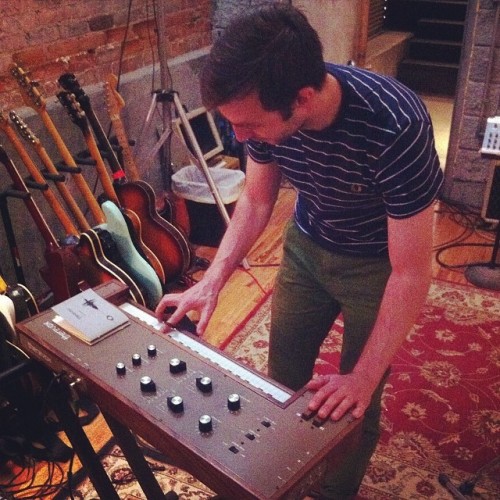 Scottish band Belle & Sebastian recording at Maze Studios in Atlanta.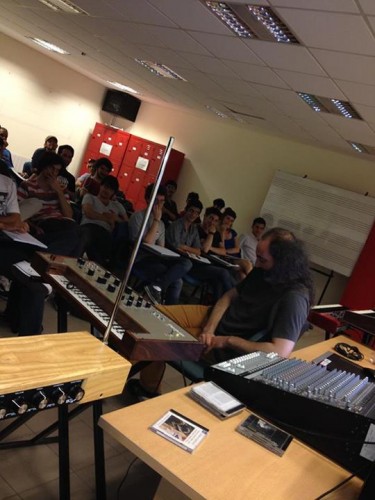 Music class at the Universidad Nacional de Tres de Febrero in Buenos Aires.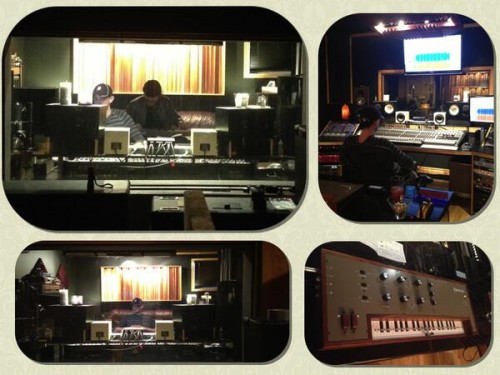 Canadian band The Tea Party recording at SLR Studios in Windsor Ontario.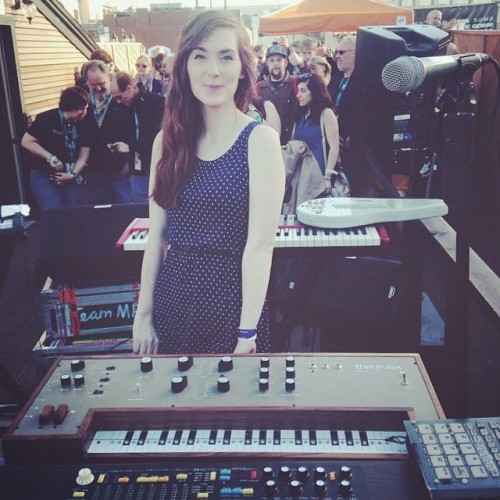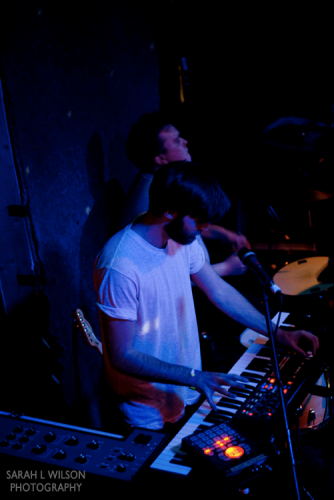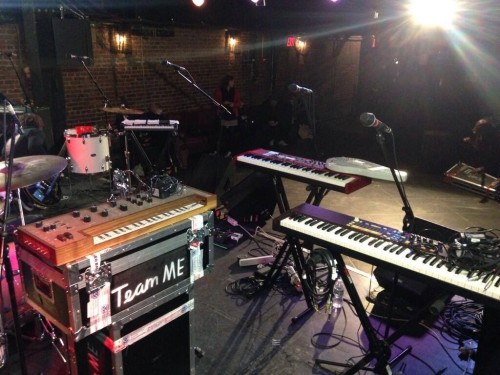 Norwegian band Team Me performing at SXSW 2014 in Texas.